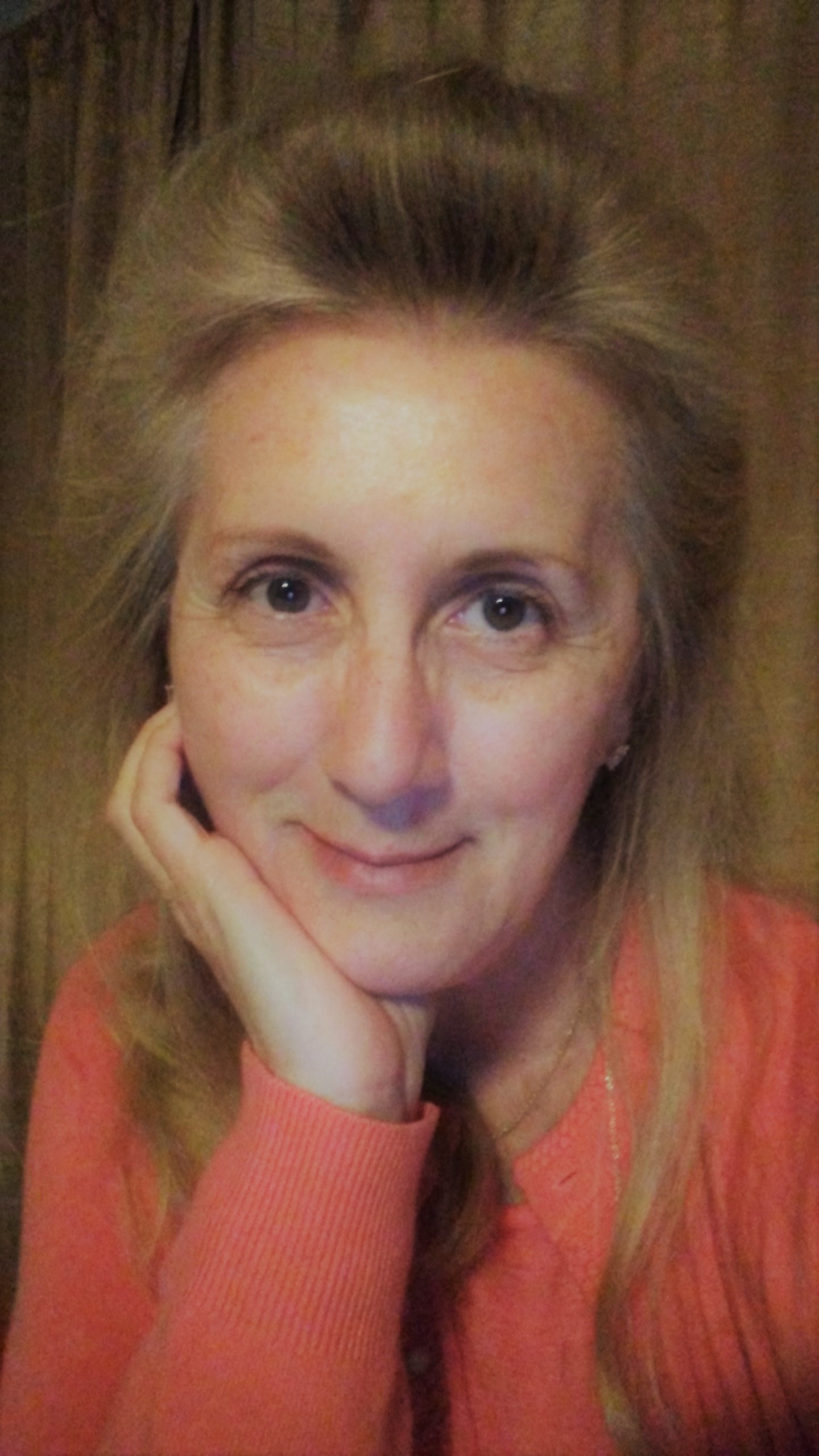 WHAT YOU MAY WANT TO KNOW
Languages: Thoroughly fluent in French and in English
Style
Diane's translation, proofreading, editing style is based on the principles of word for word, meaning for meaning, and a somewhat resistive approach. When possible, Diane adds footnotes and offers appropriate comments. Associations, concepts, culture, grammar, perceptions, terminology, etc., differing in both languages, words will not appear in the same order in the source and target texts. Emphasis is placed on achieving the greatest equivalence, while attempting to be faithful to both the source text and culture and the target's without obliterating either one–a generally very complex and tedious task, requiring assiduity, rigour, sensitivity. A close cooperation between readers or listeners and authors or speakers is always preferable. In most cases, an all-inclusive cultural and language equivalencies through translation cannot exist perfectly.
Contact Diane Goullard at (602) 870-1000, [email protected]
Interpreting  Style
Diane's interpreting style is faithful, smooth, consecutive and quasi-simultaneous. Diane renders word for word, meaning for meaning, respecting setting and context. Clarifies when not sure of meaning and does not assume. She displays a fair balance between professional sense and a warm sense of humanity.
Voiceover / Narrating Style
Diane's voiceover/narrating style is pleasing. As a voiceover talent, Diane possesses a warm and melodious voice, is found to be prepared, easy to work with, reducing studio time and costs.
Paralegal Style
Diane's paralegal style is pleasing. For attorneys only. Here are some comments A-V rated attorneys who have worked with Diane say about her: "Diane follows directions, while taking initiative." "Diane uses sound common sense and judgment, through a thoughtful process, she implements ways of making cases more manageable." "Diane avoids unnecessary costs." "Diane is a true professional."
Teaching / Tutoring Style
"Diane is personable and displays a proper sense of humor. She commands respect from her students." Darla Cox, Assistant Headmaster, La Jolla Country Day School
Professional Memberships
ACIA – Arizona Court Interpreters Association (1994-2004)
APA – Arizona Production Association (1994-2003)
ATA – American Translators Association (1984-present)
AITA – Arizona Interpreters and Translators Association (2003-2004)
CCIA – California Court Interpreters Association (1984-2004)
French Consulate – Search "Translators", click "Arizona" (1995-present)
COURTS – Orientation: Arizona (1996), California (1984), Maryland (1995)
U.S. DLPT – Defense Language Proficiency Test – satisfies or exceeds minimum requirements for French and English fluency and proficiency (1998)
JCC – Judicial Council of California, Registered Interpreter of Nondesignated Languages (Out of state) (1993-2004)
NAJIT – National Association of Judiciary Interpreters and Translators (1993-1997)
NCTA – Northern California Translators Association (1985-1990)
TTIG – The Translators and Interpreters Guild (1989-1995, on-off)
Academic Education, Professional Training, Experience
Serving since 1984
Professional Translator, Proofreader, Interpreter, Teacher, Tutor...
Master's degree in French Literature. Notable translations include:
Applied project on ASU website | On FrenchAndEnglish.com
Mentioned in United States' President's Commencement Address of May 14, 2009
ASU Translation Award
Diane Goullard's French to English translation of René Binet's Decorative Sketches, Architecture and Design Influenced by Nature In Early 20th Century Paris, published by Dover Publishing
Interpretation
Certified over-the-phone interpreter French and English
Court-approved
Certificate in French and English translation, Collège universitaire de Saint-Boniface, "CUSB", Manitoba, Canada
Professional Voice Training and Performing
Baccalaureate in Music (Voice major, Minor in Languages)
Singing Experience
Diane has been performing publicly as a soloist, and in choirs. So far, she has sung in French, English, German, Italian, Latin, Russian.
Paralegal Training and Professional Experience
Paralegal Certificate American Bar Association-approved
Saint Mary's College of California – six years of experience in AV-rated law firms (Resume available)
Ongoing Continuing Education
Ongoing Continuing Education and Re-Education, in French and in English
Live, work and study in:
from birth to 1979: French; French-speaking surroundings
from 1979 to present: French and in English; English-speaking surroundings